Tamaño de vida personalizado y gran escultura de bronce al aire libre (Figura, Animal ...)
Descripción del producto
Escultura de bronce al aire libre de gran tamaño y tamaño personalizado (Figura, Animal ...) \ n
Product Description
When You Choose Vincentaa, you choose Art-Quality
\ n \ n
Name
VNB-001 Custom Made Bronze Sculpture Memorial Monument
Material
Casting Bronze / Brass (up to customers' budget)
Usage
Memorial Monument / Outdoor Decoration
Color
All bronze colors are available
Size
Life size or customized 
Material
Bronze
Weight
about 200 kg
Tech
Fine Lost-wax Casting
MOQ
Only 1piece
Advantage of Vincentaa 
Running our own factory --- Competitive Price
Art-Quality Custom --- Made Service
15-year Experience --- More Professional
Every year 300+ bronze sculpture orders --- Richer Experience
Only use good casting material --- Better Quality
Better casting teach than others --- Better Quality
Skilled welding and patina team --- Better Quality
Money Back Guarantee & 30-Year Quality Guarantee
Terms of Payment
T/T, Trade Assurance, Paypal, Western Union...
Packing
Professional sculpture export package
Delivery Time
Usually 20-45 days (depends on where you are)
orte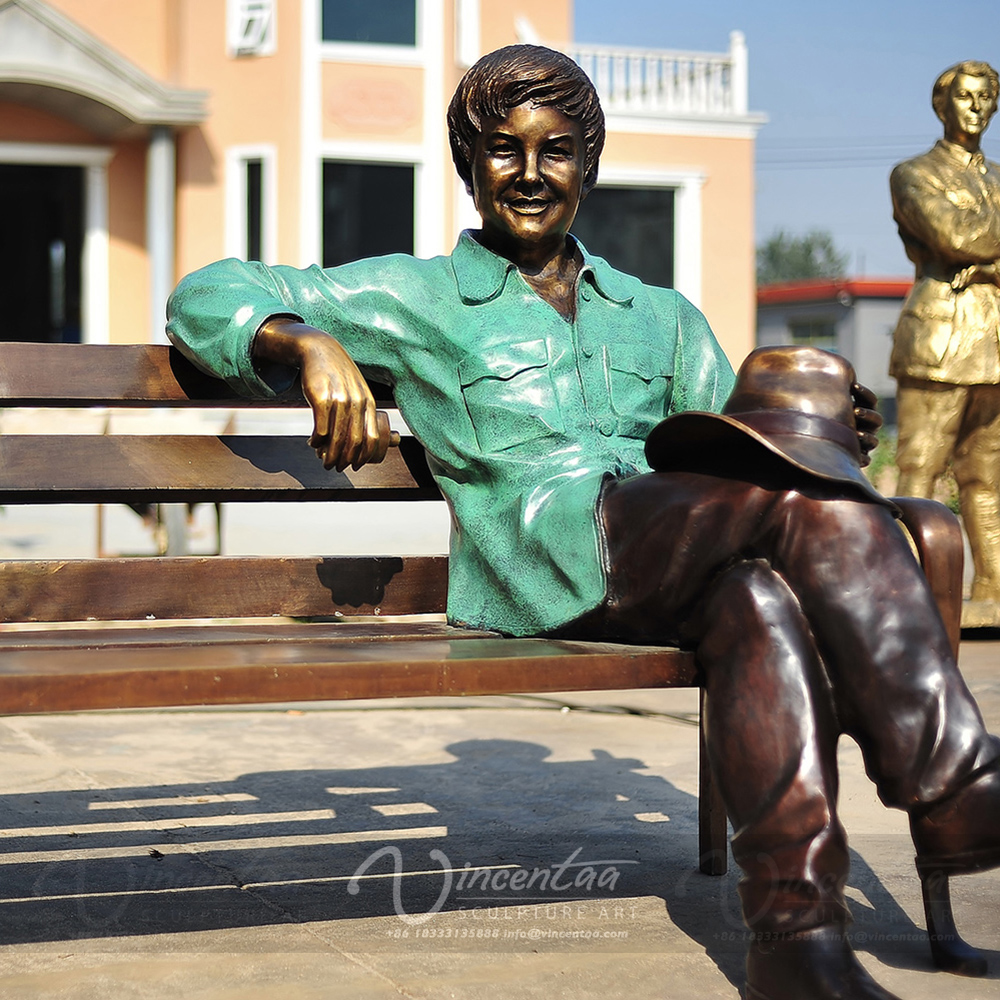 \ n \ n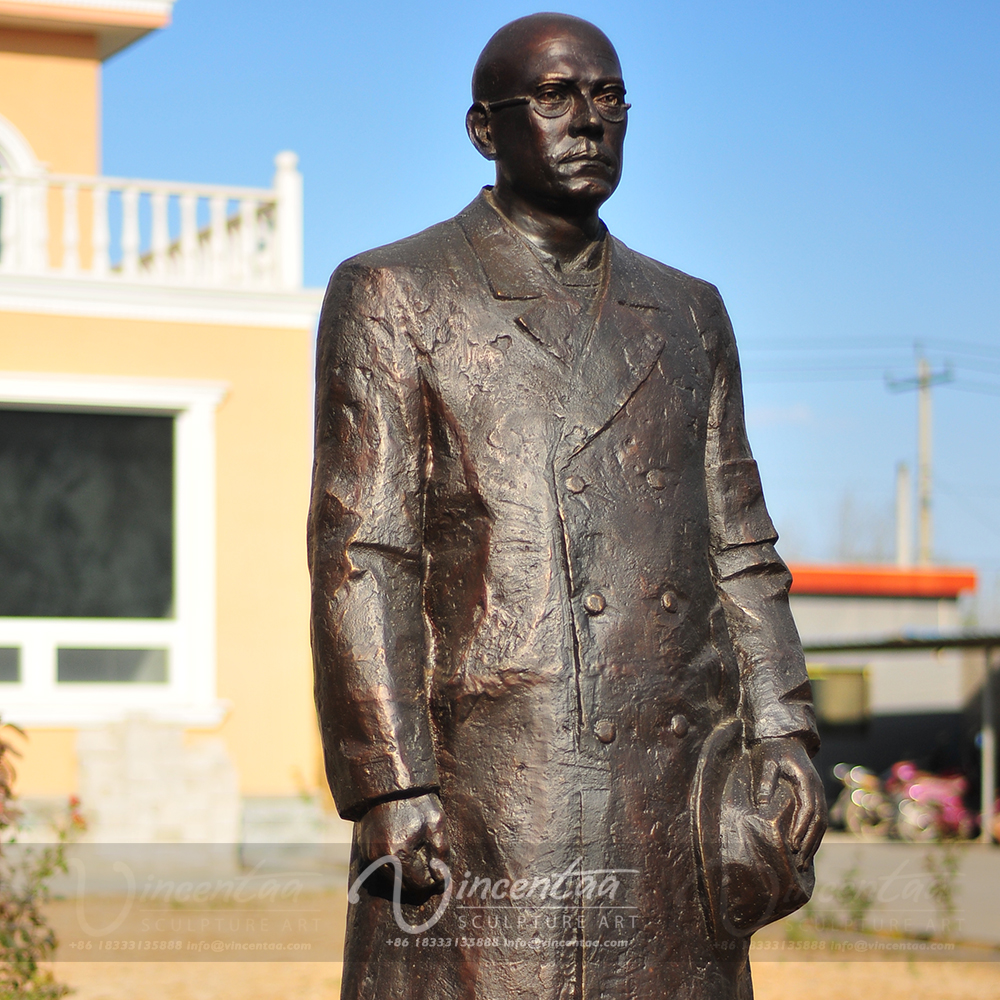 \ n \ n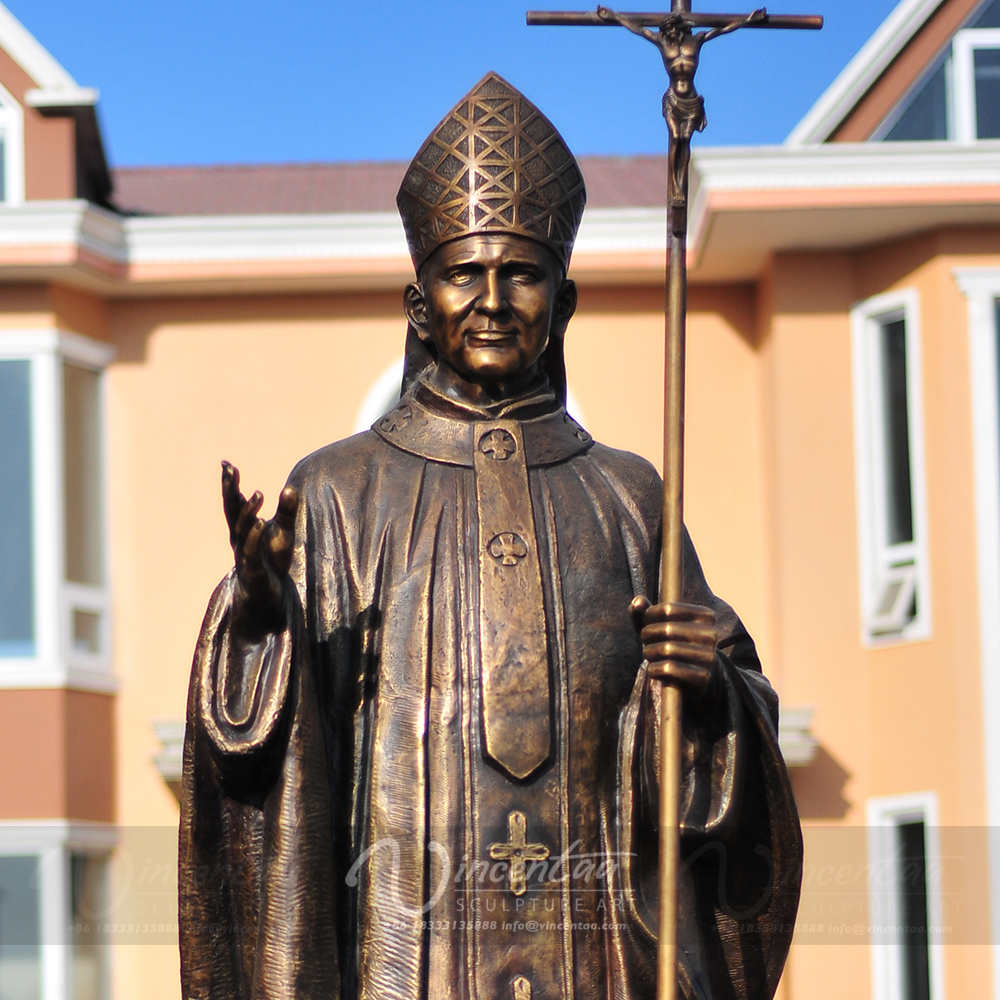 \ n \ n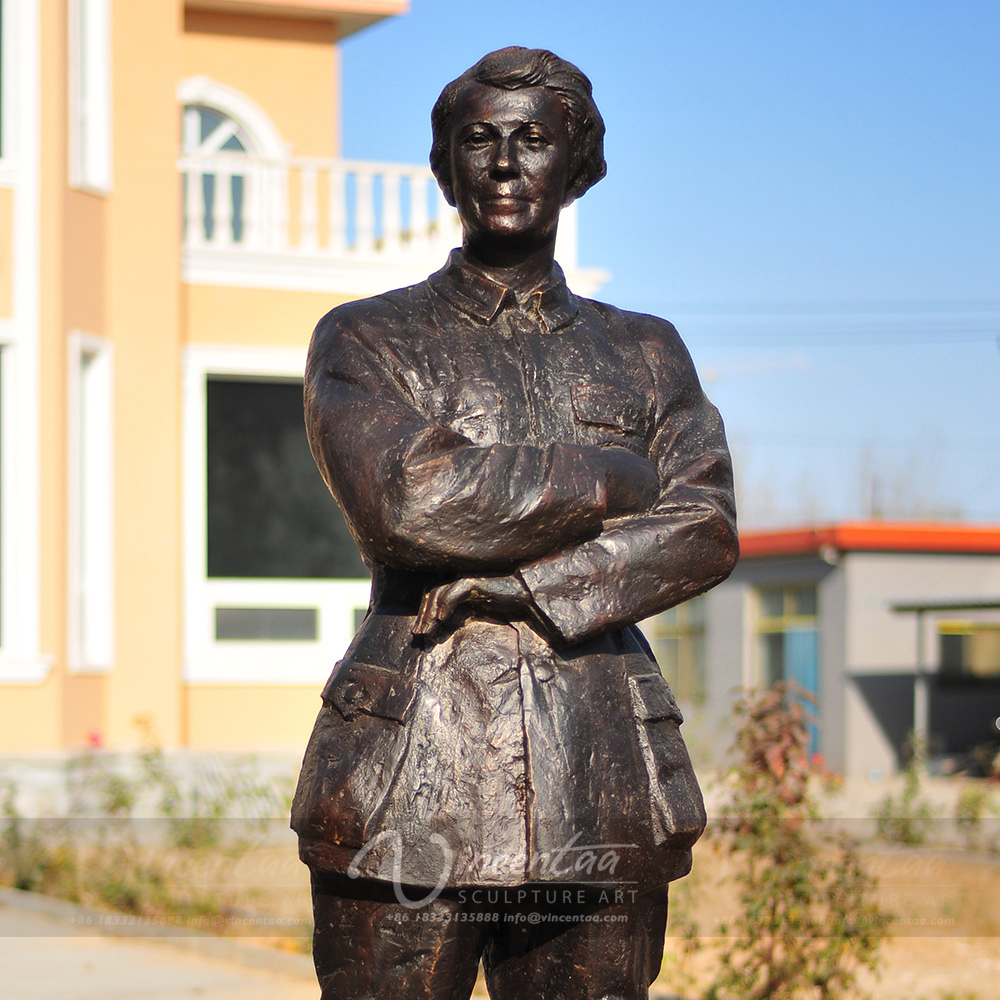 \ n \ n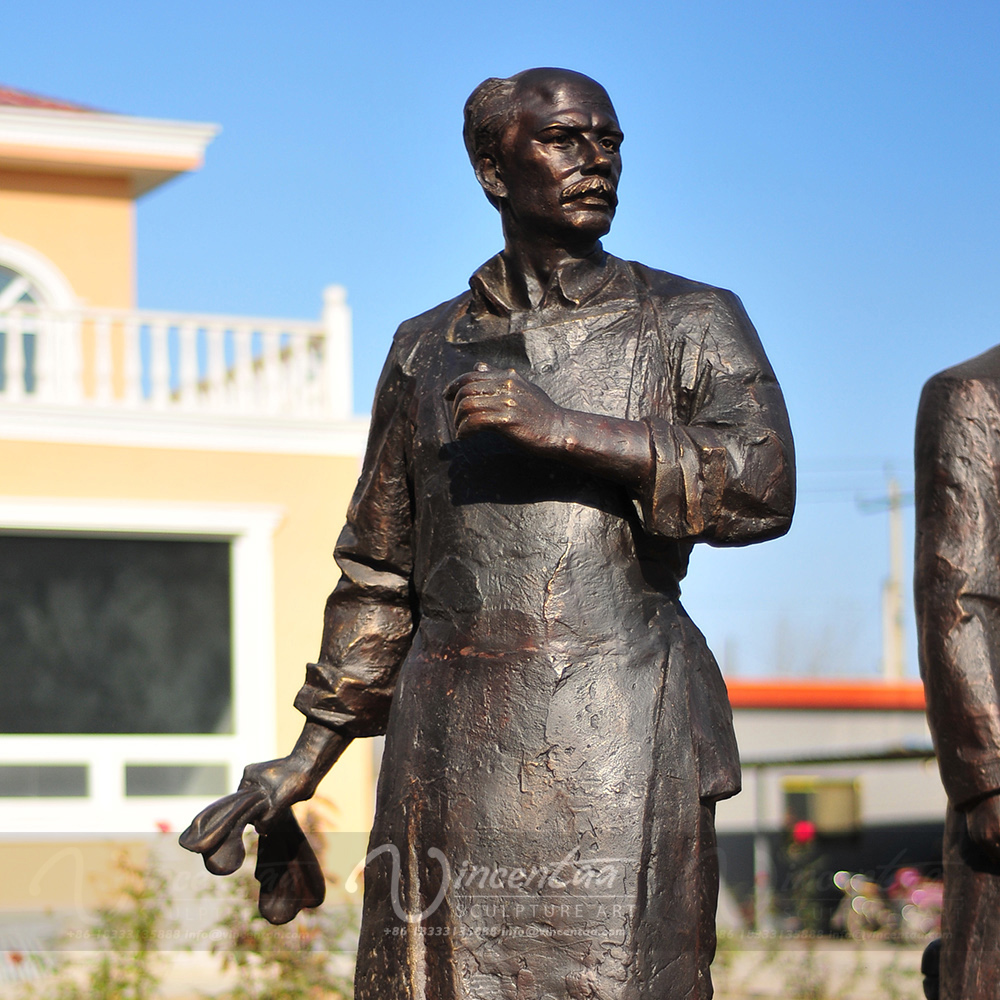 \ n \ n \ n
 Custom-Made Service    
When You Choose Vincentaa, you choose Art-Quality
\ n \ n \ n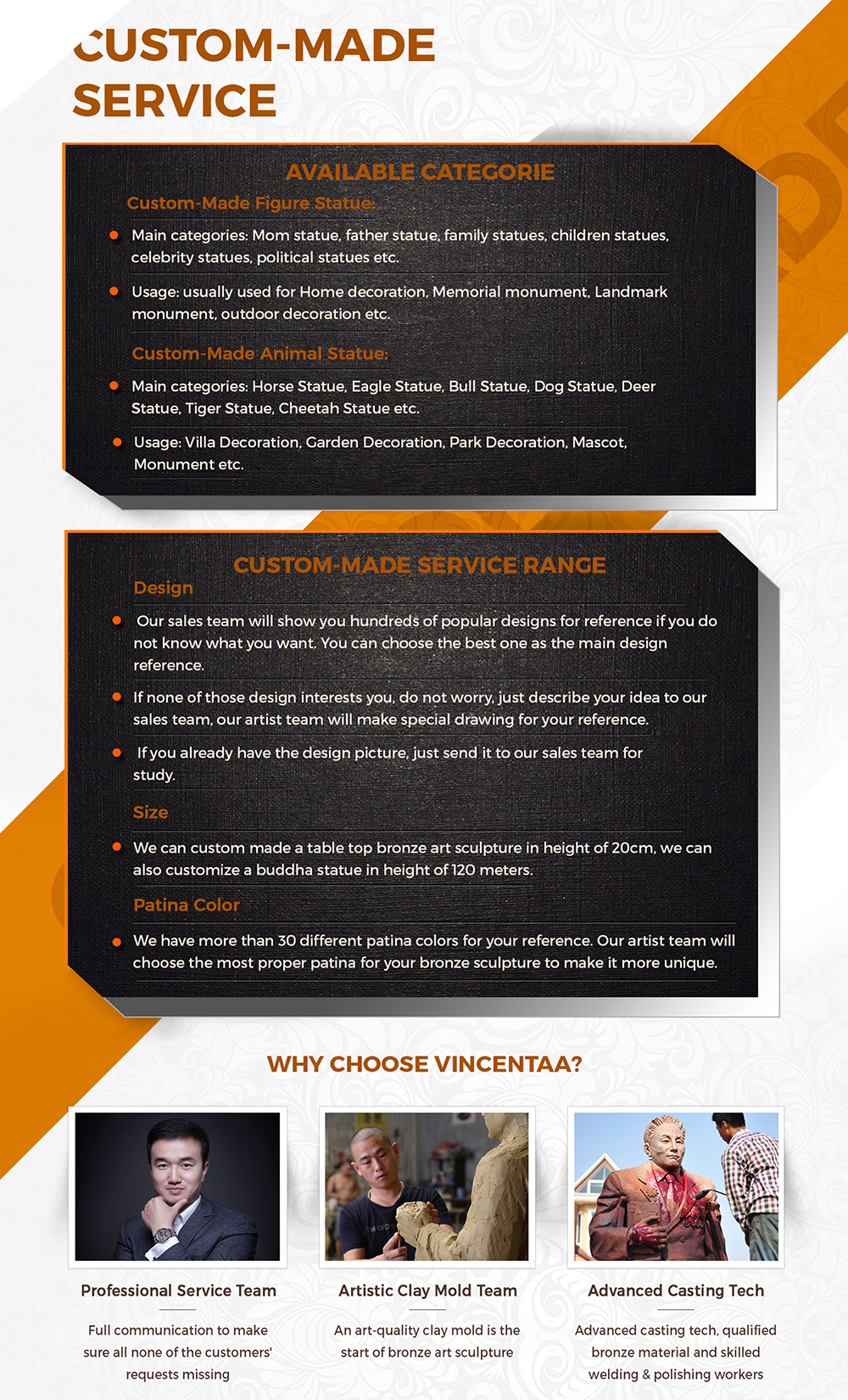 orte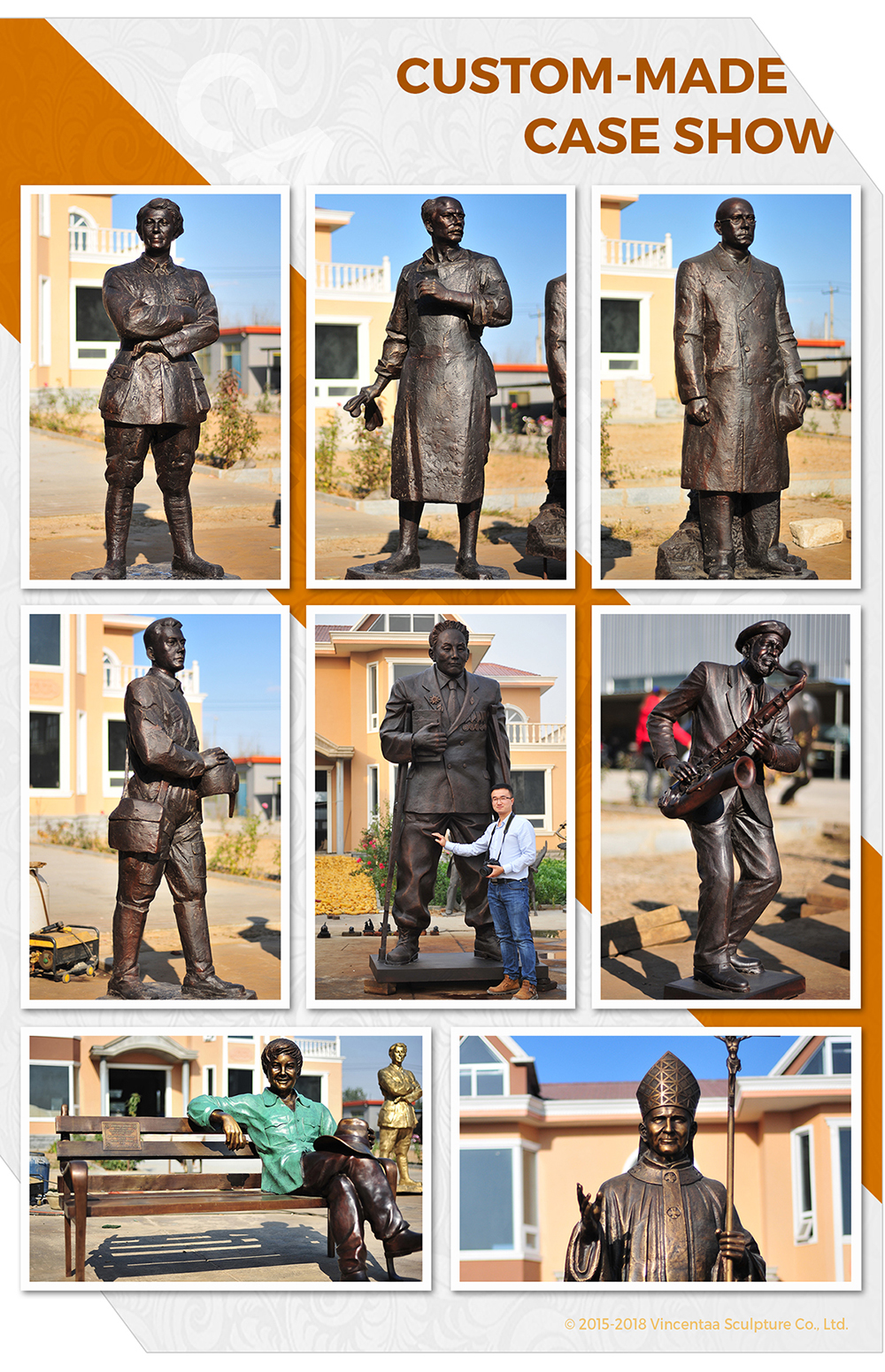 \ n \ n
 Production Process    
When You Choose Vincentaa, you choose Art-Quality
orte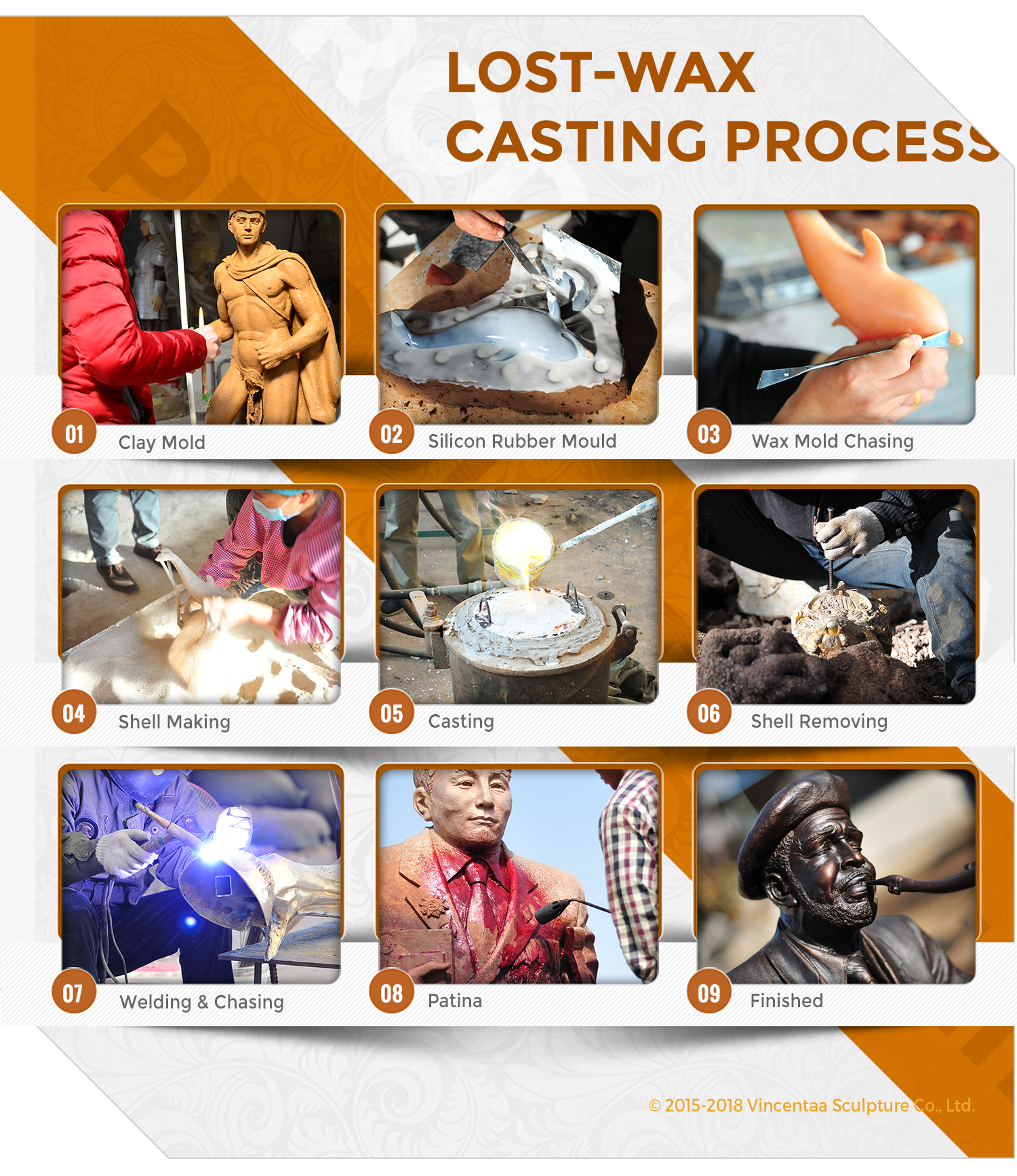 orte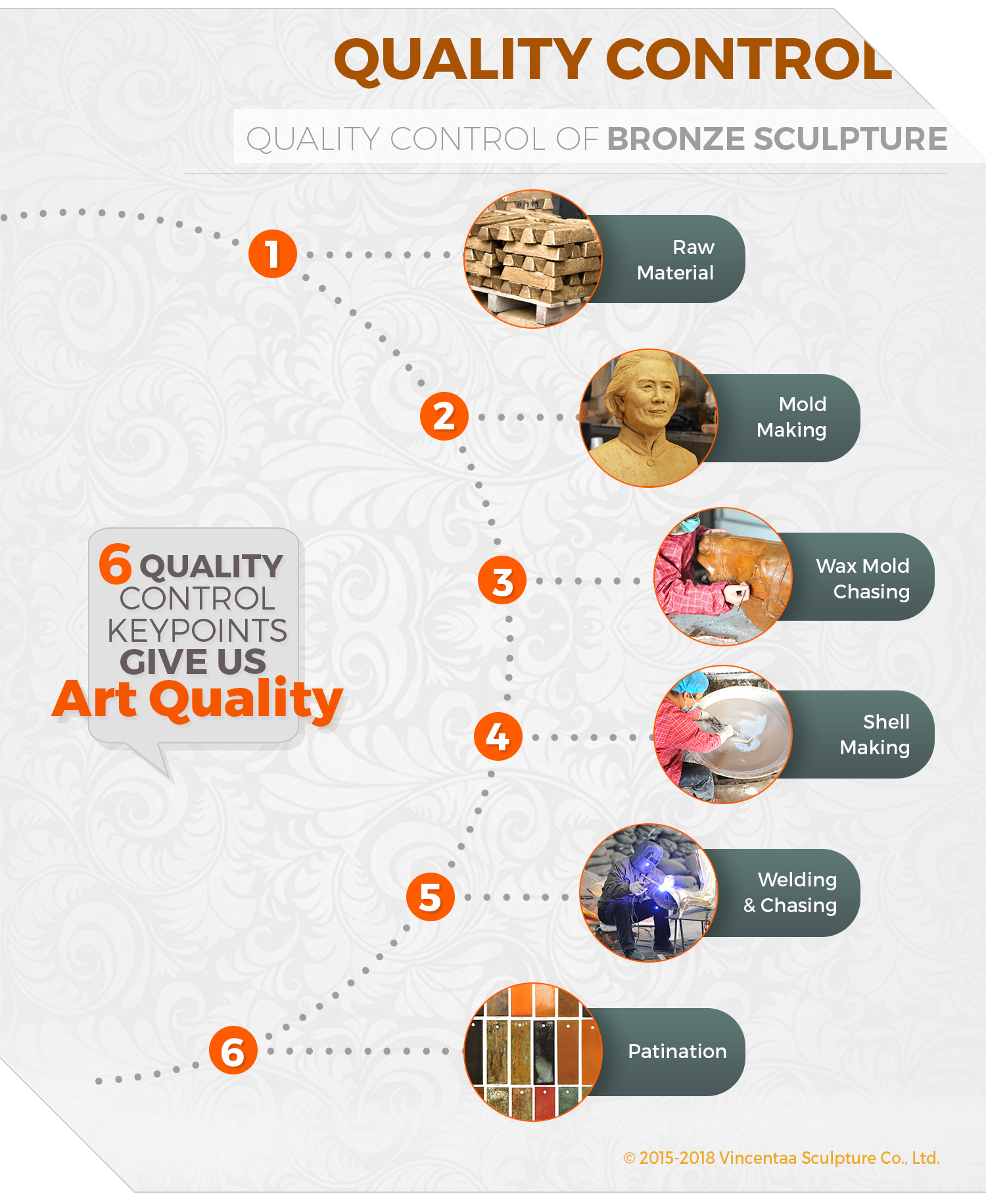 orte

\ n \ n \ n
 Brand Introduction   
When You Choose Vincentaa, you choose Art-Quality
\ n \ n

\ n \ n \ n
 FAQ                          
When You Choose Vincentaa, you choose Art-Quality
\ n \ n
1

Question: Are you a factory or trading company?

Answer: We are a bronze sculpture foundry (factory), we make clay mold and bronze casting all in our own factory. Our customers are always welcomed to visit us for communicating and inspection

2

Question: How much is your price?

Answer: 

Our price is decided by the design, size and quality level, contact us the first time, our sales team will provide you with professional quotation sheet, where you will find all related information you need.

3

Question: 

How long it will take for production and delivery?

Answer: 

Usullay 30-45 days for production and 15-30 days for delivery. 

4

Question: 

Can you deliver my sculpture to my home or my project?

Answer: 

We supply door-to-door delivery to most of countries around the world. Please contact us to confirm how many days and how much it may take.

5

Question: Is your transportation safe?

Answer: 

There are ways for us to protect your sculpture 1) very strong and professional shipping packaging  2) Full insurance.

6

Question: Do you supply custom-made service?

Answer: 

our custom-made service range includes design, size and surface color.

7

Question: What if I do not like your quality and are not satisfied with some details, can I cancel this order?

Answer: 

If our clay mold and bronze sculpture can not meet your requests after several times adjustment, we promise that we will pay you full advanced payment within 3 working day,

8

Question: How should I place the order?

Answer: 

There are two easy ways for your to place order. Trade Assurance or directly pay to us. Anyway, please contact us at first. Our sales team will help you to choose the most convinent for you.

9

Question: What is your guarantee?

Answer: 

Vincentaa is a responsible brand and the customers' 100% satisfaction is our most important target. So, we give 30-year-quality guarantee and money-back guarantee. Also if you place order on alibaba by Trade Assurance, alibaba will protect your interests too. Welcome to contact us for details the first time.
orte
 Payment, Packing & Shipping   
When You Choose Vincentaa, you choose Art-Quality
\ n \ n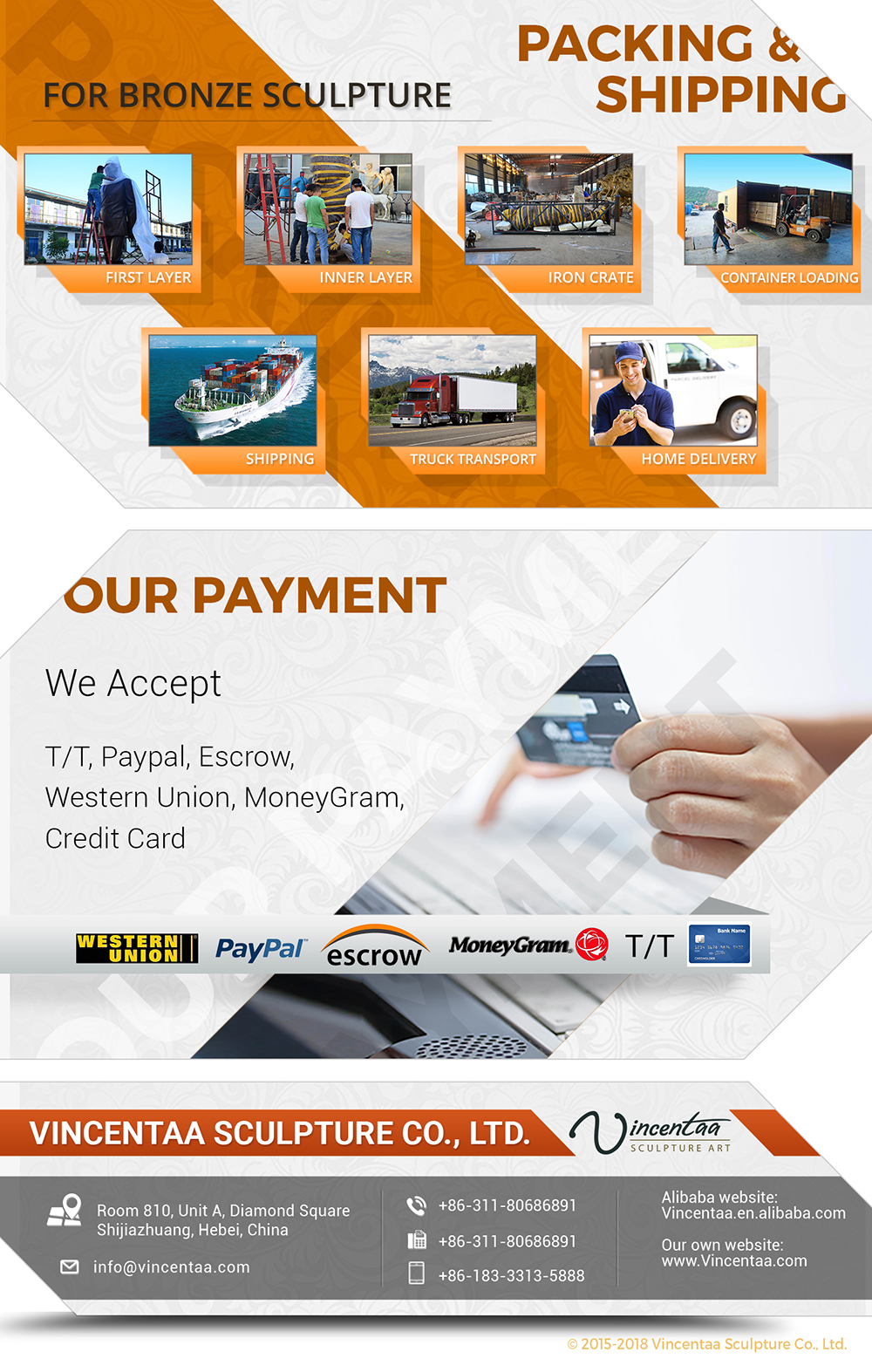 \ n \ n
Main Categories
When You Choose Vincentaa, you choose Art-Quality
orte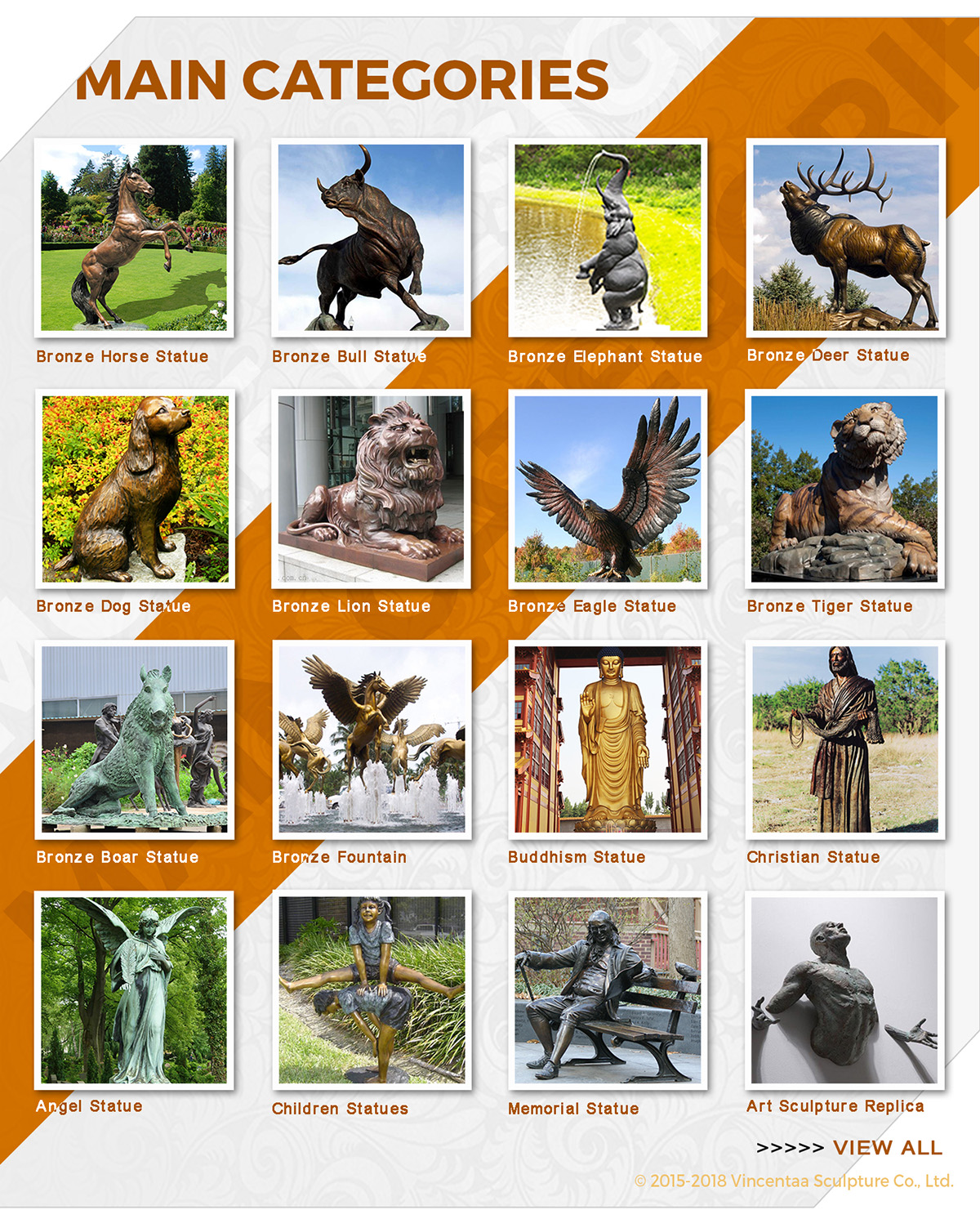 orte
Grupos de Producto : Monumento de bronce personalizado > Figuras Monumento